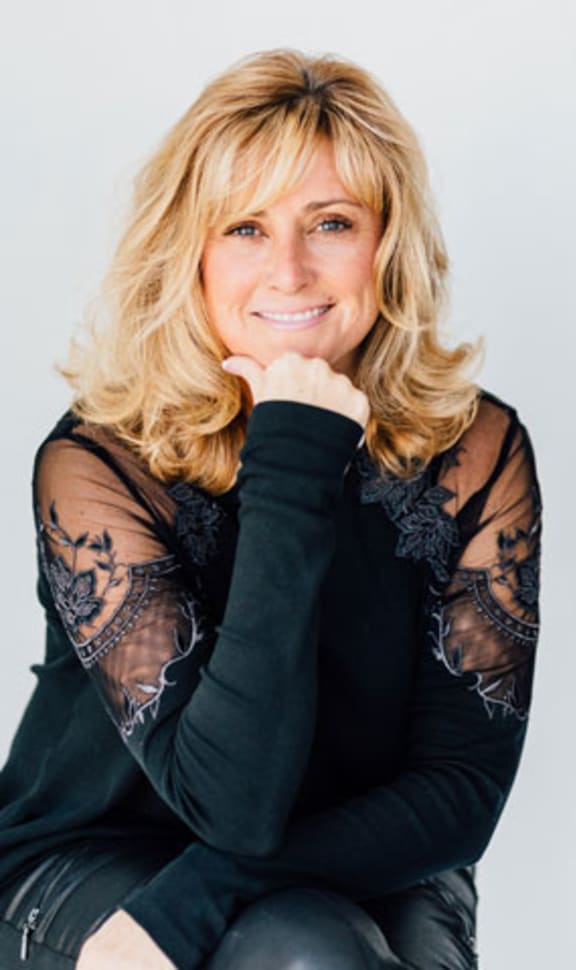 Judy Smith
Property Manager
Judy is the Property Manager at Highland Village who takes pride in making her residents a top priority. She handles all resident requests, questions and maintenance needs as well as manages all prospective tenant' inquiries, giving tours, and processing applications. Judy is personable, fun-loving and even though she loves where she works, she would like to own her own retail store! Did we mention that she's a fashionista?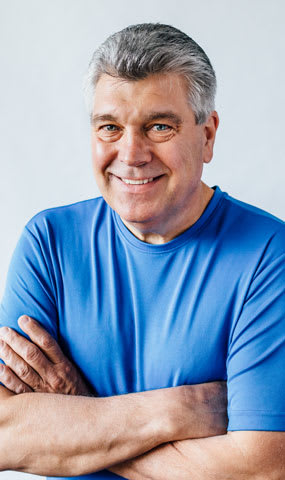 Mike Kowalski
Maintenance Technician
Mike is a Maintenance Technician for our city properties and Highland Village. He has the technical knowledge and experience necessary to keep our properties in excellent condition! Mike completes resident work orders and conducts general maintenance repairs needed across the board. Plus, he's not only handy, he's creative! He loves painting, DIY and wood turning projects!
Testimonials
Good area and also new apartments, love it!

- Faisal - Google
We have just renewed our lease for the 3rd year! We love the location

- Mary Jo - Google
I shopped about 15-20 different communities before deciding on this place. I still think I made the best decision out of the choices. The fitness center recently opened and I'm excited to use it when I get a chance.

- Keri - Google
Highland Village has been a wonderful living experience for us! We enjoy the community feel, friendly neighbors, and the staff are all very professional!

- Chelsea - Google
We just recently moved to Highland Village and couldn't be happier! The Property Manager was extremely helpful and made our first "big" move everything but stressful. Everything is perfect from the location, to the size of our town home, to our neighbors, and just the community as a whole. We're looking forward to many more years at Highland Village!

- Kahla - Google
Nice layouts and spacious homes.

- Rafael - Google
Quiet neighborhood with easy access to shopping and entertainment. The leasing process was streamlined, simple and quick. I've received prompt responses to maintenance and general lease questions. I highly recommend Highland Village!!

- Adam - Facebook
Great place to live. Leasing is amazing, and very helpful. I highly recommend living here.

- Meredith - Facebook
Awesome place and close to the city! Would highly recommend it!

- Dan - Facebook
It's been such a great experience living at Highland Village! I love our townhouse which is perfect in every sense - space wise it is great and I especially enjoy the kitchen which has new stainless steel appliances. The community here is wonderful and the management is great! Whenever we need something fixed- they take care of it within hours. Almost every season they do events for the community and have food trucks come in etc! The gym and the pool are also top class!

- Saleha - Google
Beautiful place, great location, very friendly neighborhood with lots of dogs! Judy is amazing and fixes all our problems! 100% would recommend!

- Pooja - Google